Patient Conferences
Lupus LA provides services that enable people with lupus and their families to get the care they need and deserve.
Lupus LA keeps people up-to-date on lupus by having three annual "Latest on Lupus" patient conferences. We have one patient conference in Los Angeles, one in Orange County, and one in Loma Linda each year. Our annual patient conference is an exciting opportunity to hear from the best and the brightest in the field of lupus research and care.
You can join our next patient conference from the comfort of your home as we take our Latest on Lupus series online! Please join us for the Virtual "Lupus & Integrative Medicine: A Live Panel Discussion Webinar" on Saturday, July 25th.  Please make sure to register today and reserve your seat. Registration is **FREE**. To Register, click this link:  CLICK HERE 
Latest on Lupus Patient Virtual Webinar
July 25th, 2020
12:30 PM – 1:30 PM
Join us as we learn from a panel of healthcare and lifestyle experts, including:
Dr. Sheetal Desai, Rheumatologist
Dr. Micah Yu, Rheumatologist
Elizabeth Prescott, M.D.H. Certified Breathing Coordination Practitioner
Dojo Aguilar, Patient Engagement Liaison, GSK
Participants will be able to join via a Zoom webinar and can ask questions, connect, and learn from home! Adam Selkowitz, Lupus LA Chairman of the Board, will moderate the panel and Q&A segment.
Registration is Required.
Registration is FREE
To Register: Click Here
For more information:
email kmcmahon@lupusla.org
The patient conferences are open to the public.
We want to thank our sponsors GSK, Mallinckrodt, and PhRMA for their support and for making it possible for Lupus LA to continue putting on these important conferences.
If you have any questions, please contact Katherine at Kmcmahon@lupusla.org.
Below are video recordings of previous patient conferences.
UCLA 2019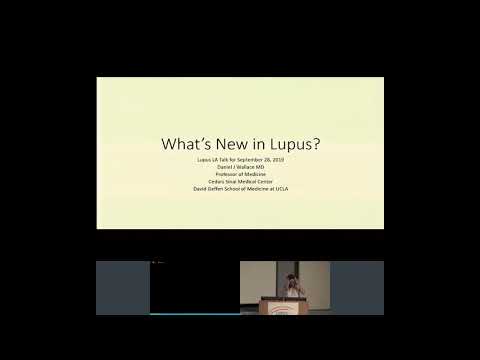 Loma Linda 2019
UCLA 2018
Loma Linda 2018
2017 Videos
2016 Videos
2015 Videos